2019 Schedule:
1
Smith Campus Center - The central meeting spot
Evening Events (~7:00 pm start time, Choose One)
*All events meet @ Smith Campus Center Lobby at ~7:00 (after dinner)
2

33 Dunster St, Cambridge, MA 02138
A classic pub just steps away from campus! Come on out and socialize with your fellow prospective and current students! A few drinks and appetizers provided
3

45 Day St, Somerville, MA 02144 (Davis Square)
Candlepin Bowling is unique to the New-England area and features small bowling balls and pins. It's a fun time, and only 2 stops away from Harvard on the T (subway)! Bowling (and potentially a drink) are covered
4
Improv Boston (8:00 - 10:00 pm, leave 7:30 pm)
***NOTE - If you go to Improv, you may not be able to make it back in time for the late-night dessert.

40 Prospect St., Cambridge, MA 02139 (Central Square)
Like comedy shows? Come join us for a fun night of improv at one of the best improv clubs in the Boston area! Only 1 stop away from Harvard on the T (subway)! Show (and potentially a drink) are covered
5
Harvard Ceramics Studio, 224 Western Ave, Allston, MA 02134
Do you like getting your hands dirty? Join us at Harvard's wonderful ceramic studio for a session led by the talented ceramicist Fawwaz Habbal (who also happens to have a full time job as a SEAS professor). We will get a tour of the studio, learn and try a variety of hand building techniques, and practice and preach STEAM (Science Technology Engineering Arts Math). Clay and ceramics tools will be provided.
Late-Night Dessert! (9:00 pm - Onward)
1
*Reconvene @ Smith Campus Center Lobby at ~9:30 (after the earlier events)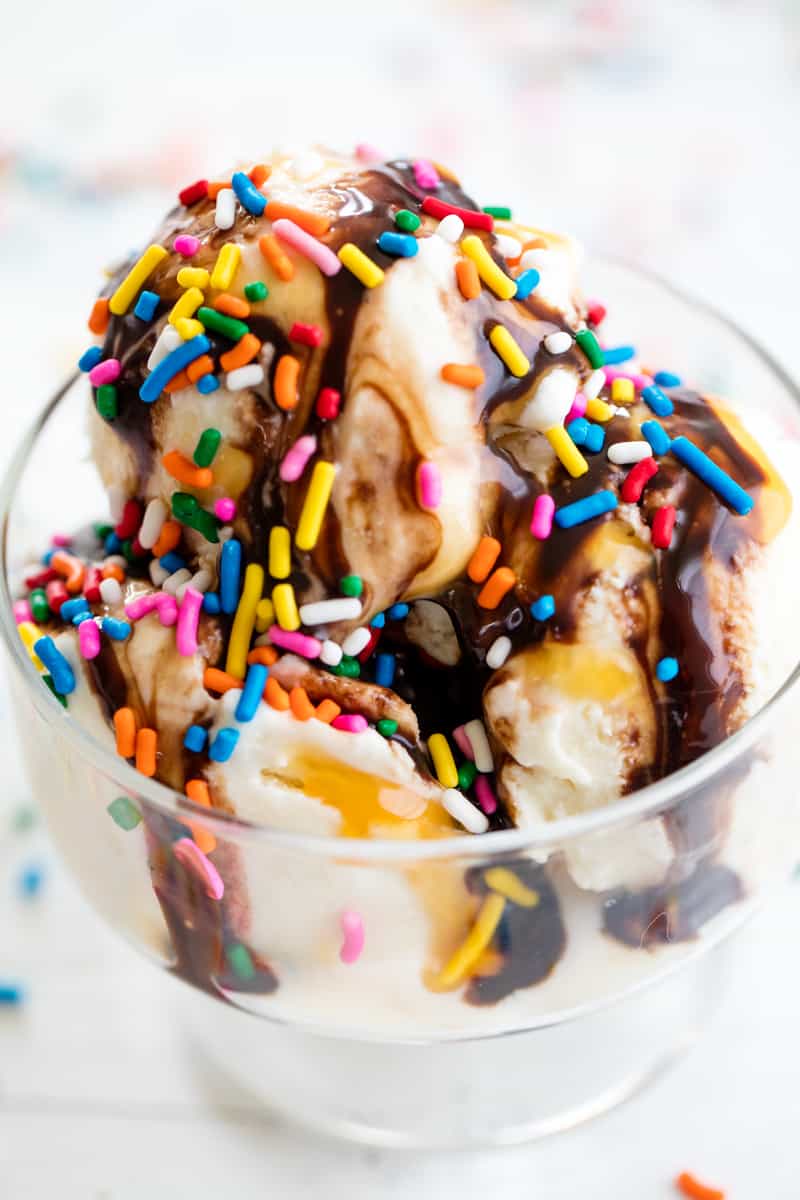 JP Licks ice cream (they also have coffee and hot chocolate) and the Harvard square instantiation of the famous Mike's Pastry are right around the corner from the smith center! We also have Insomnia...cookies that is! Dessert provided!